STAND UP PADDLING
AN IDEAL WEEKEND ADVENTURE
20% Off use code: SOLIDAYS and add FREE SHIPPING code: GRATEFULSOL23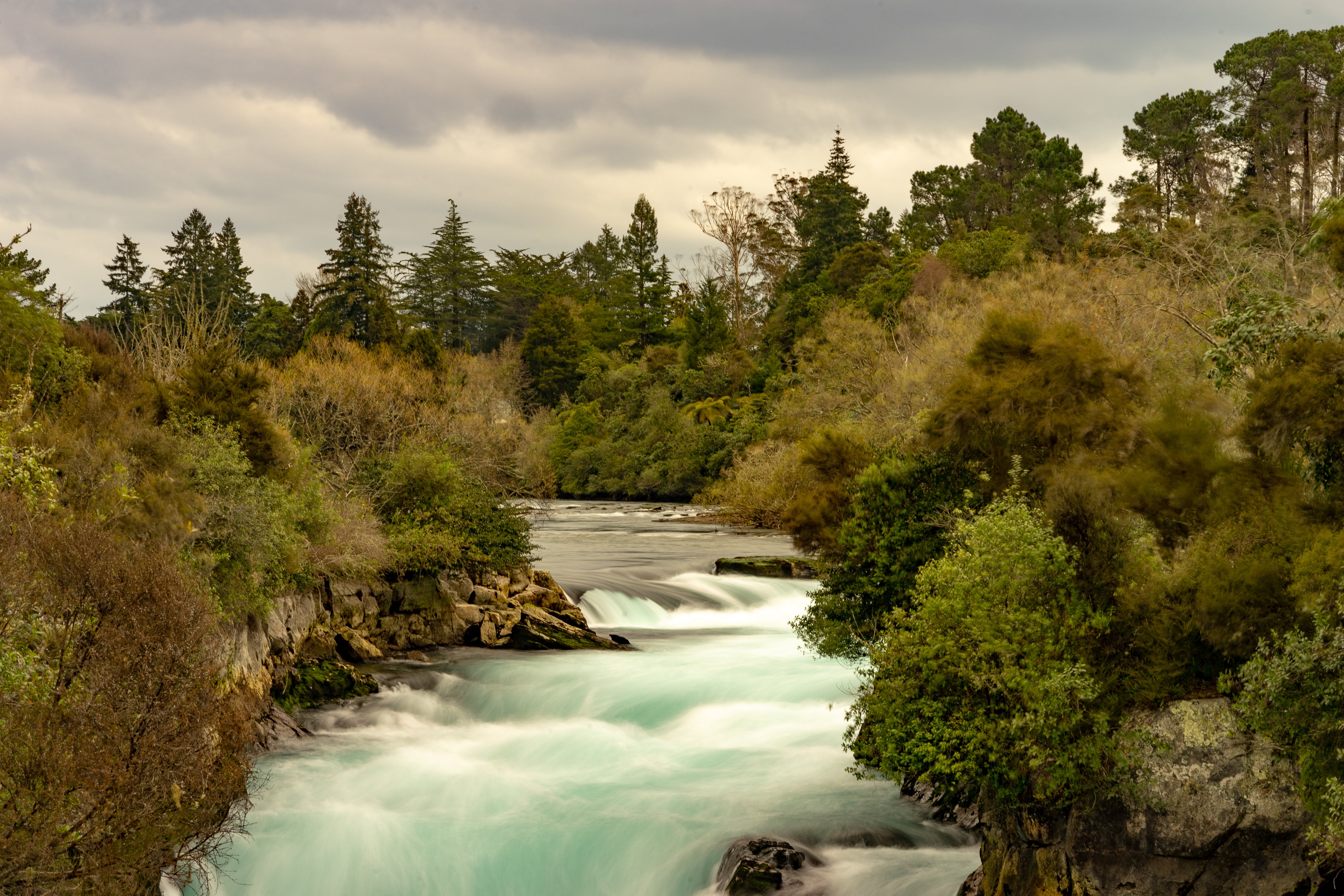 OUR SELECTION
PRODUCT OF THE WEEK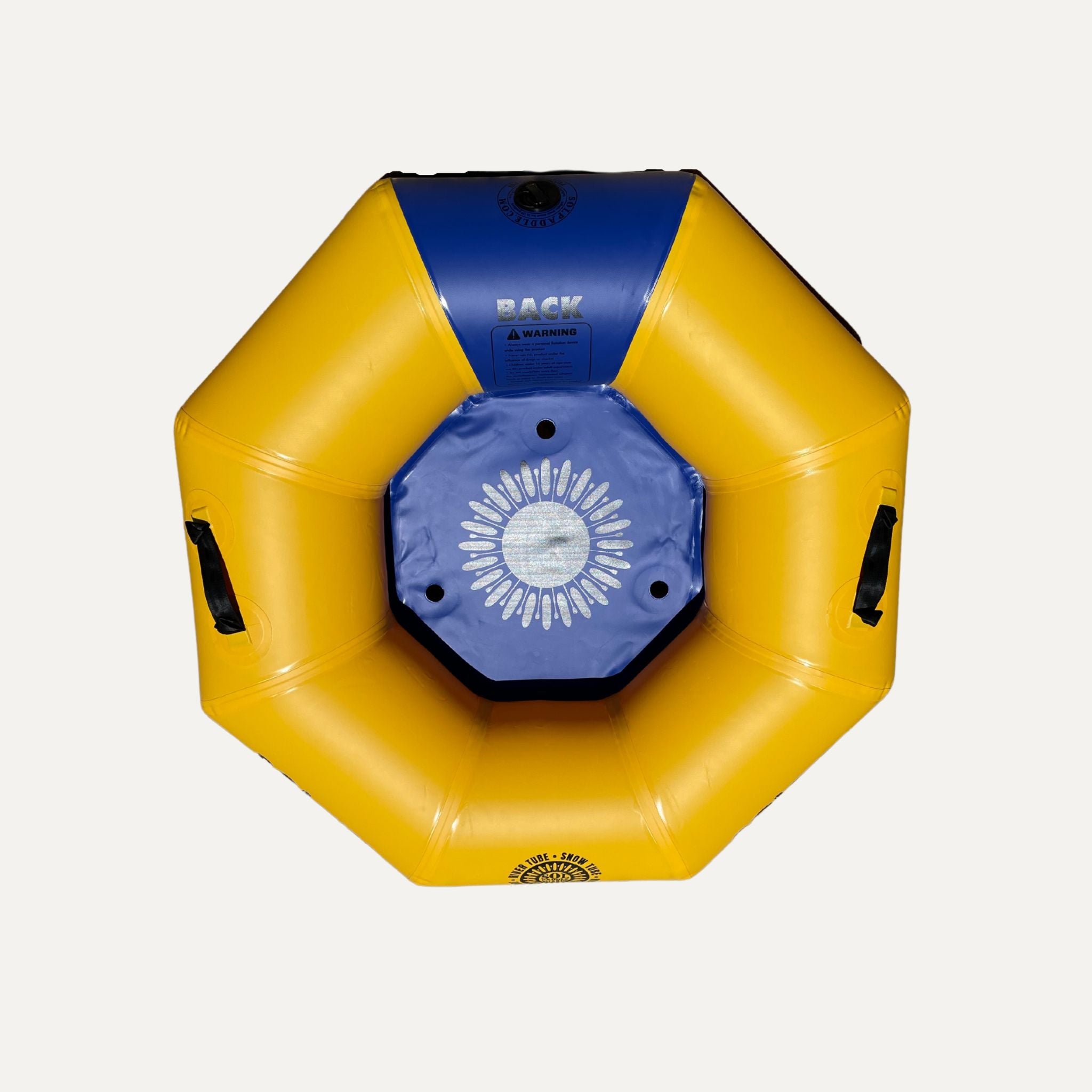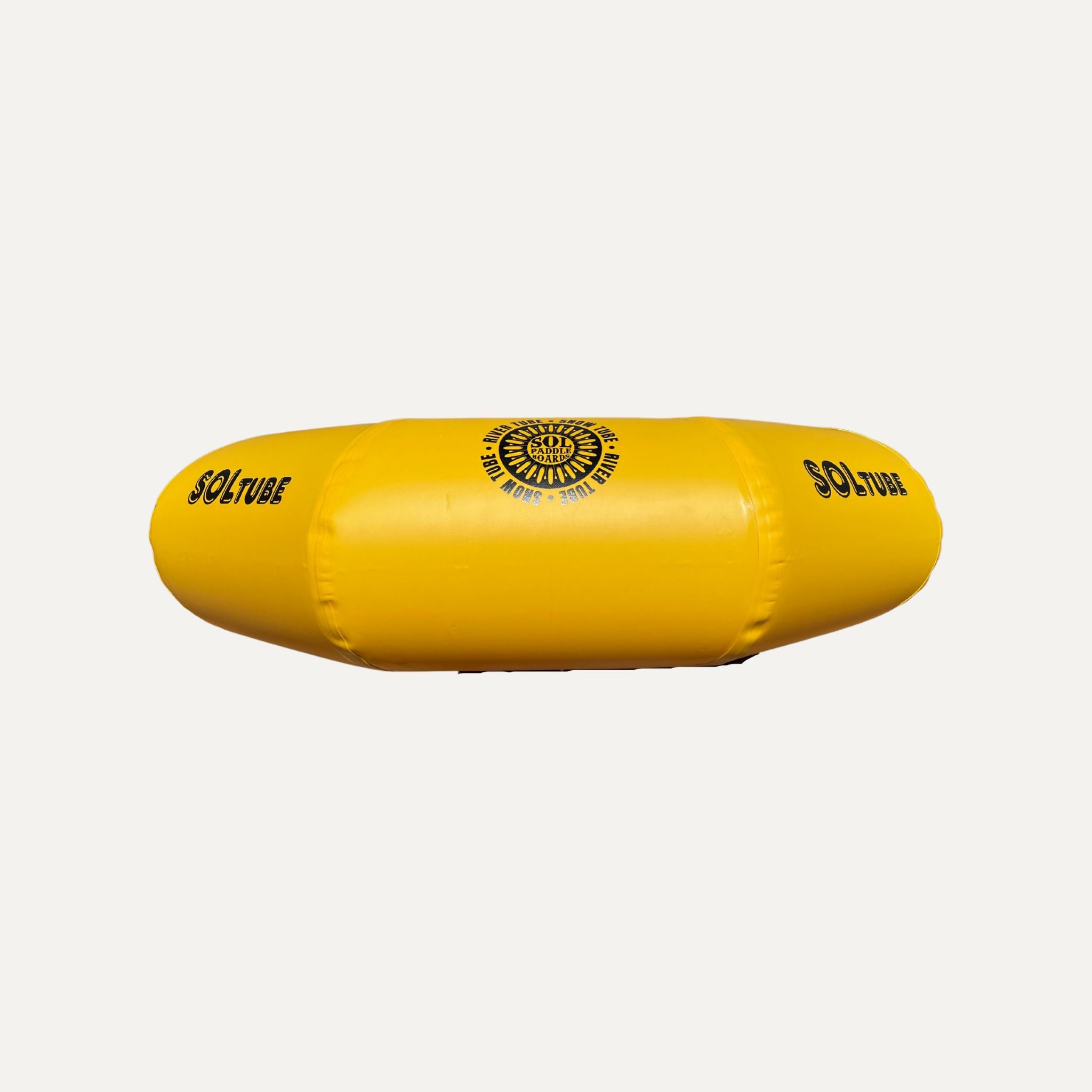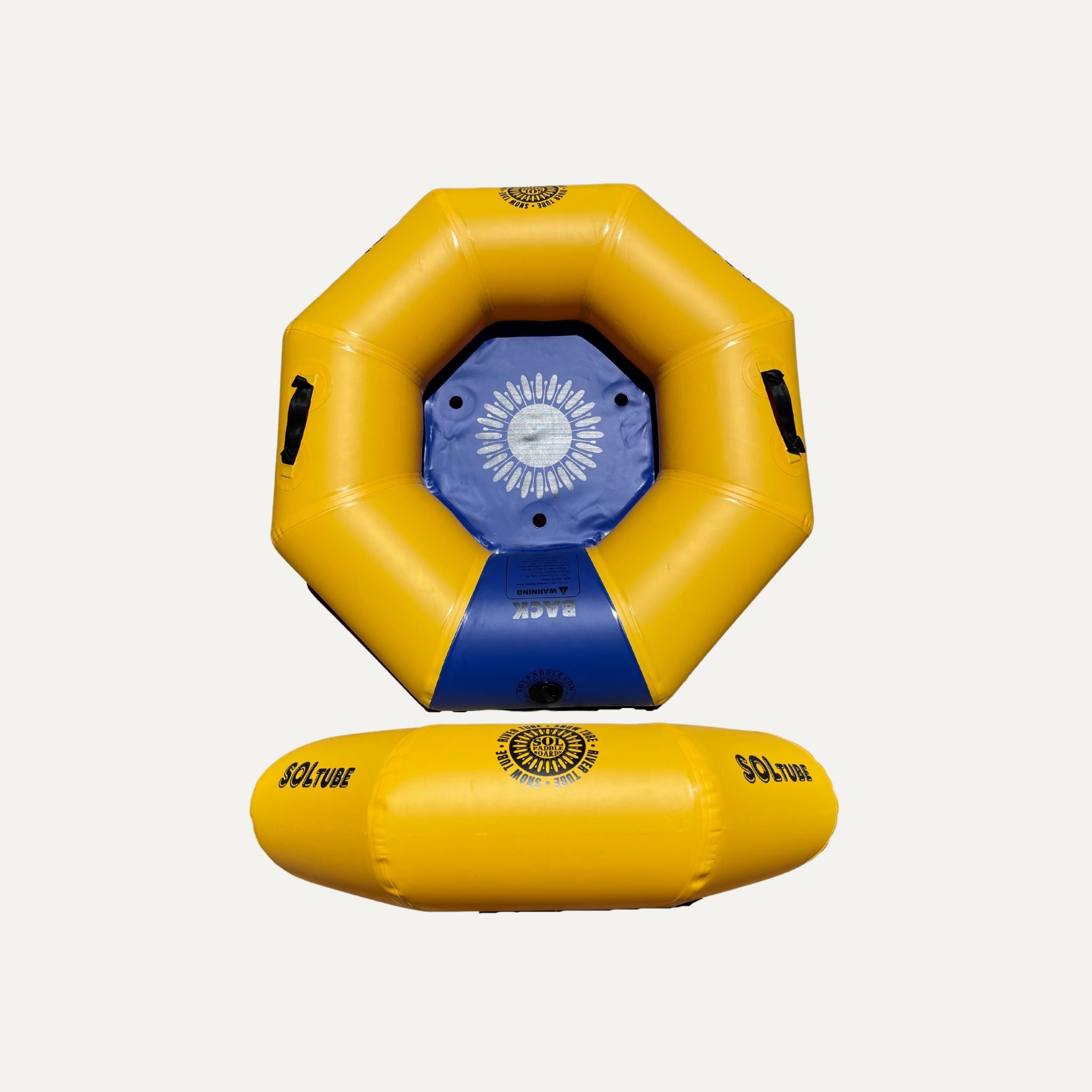 ---
Experience the versatility of the SOLtube — measuring in with a 45-inch diameter and sitting 12 inches tall — this is your go-to companion for conquering the waters and effortlessly gliding down the snowy slopes.

But first, check out how we constructed this two-season tube: fully welded seams for durability and reinforced drain holes that play a crucial role in maintaining performance and stability so tubing is an enjoyable and worry-free experience.

And the best part: bring your friends along for the ride by easily connecting multiple tubes together with the four soft D-ring attachment points.
Featured collection
CLASSIC COLLECTION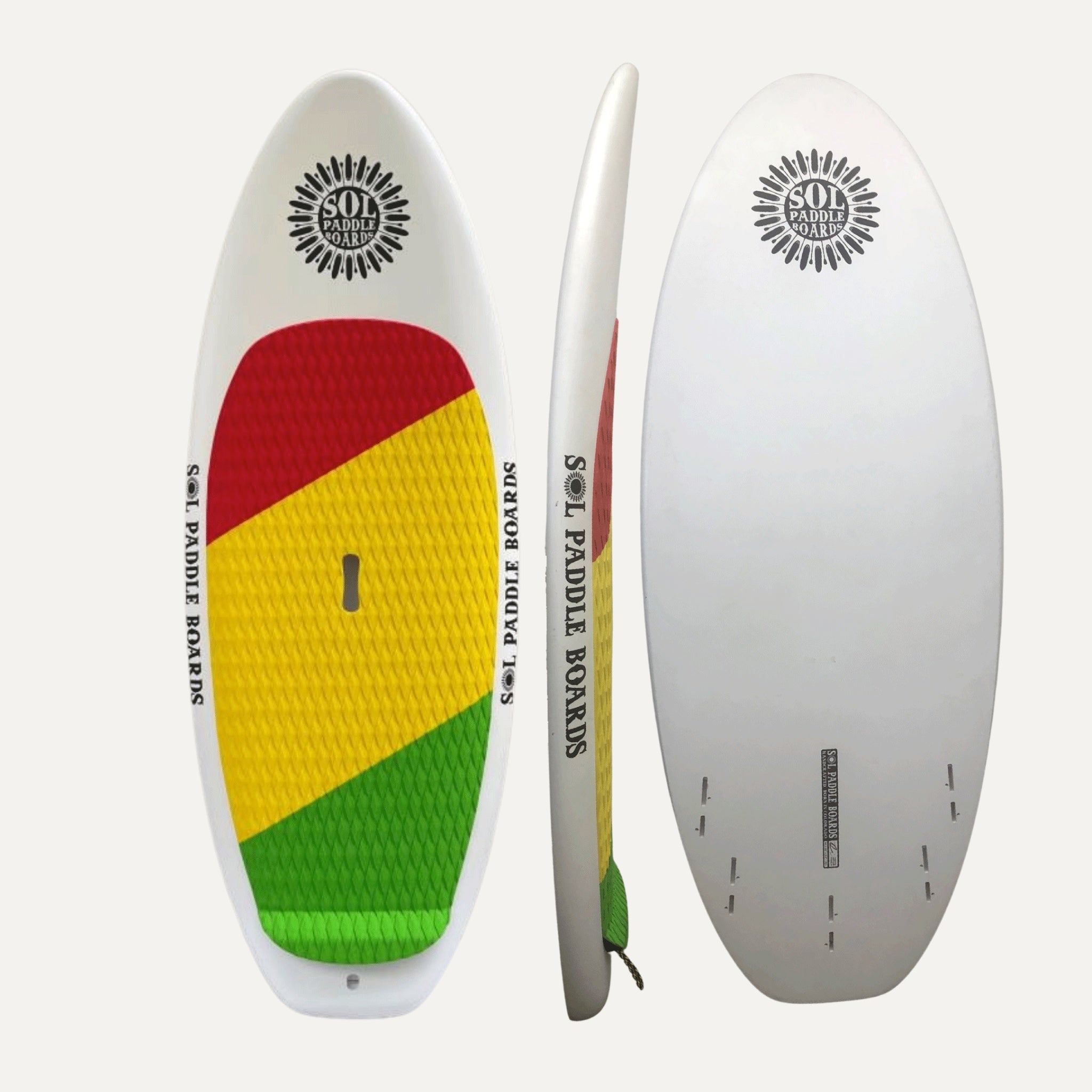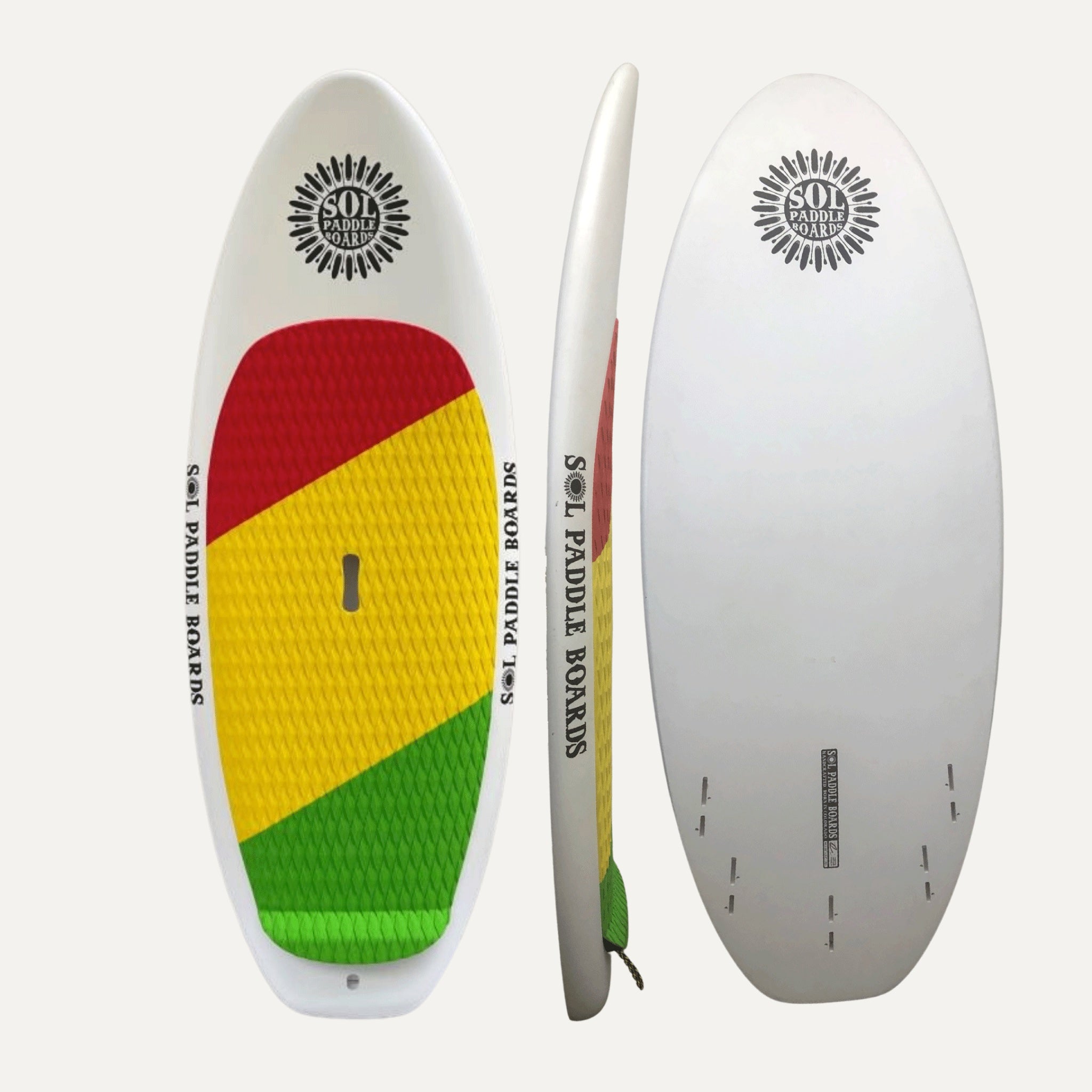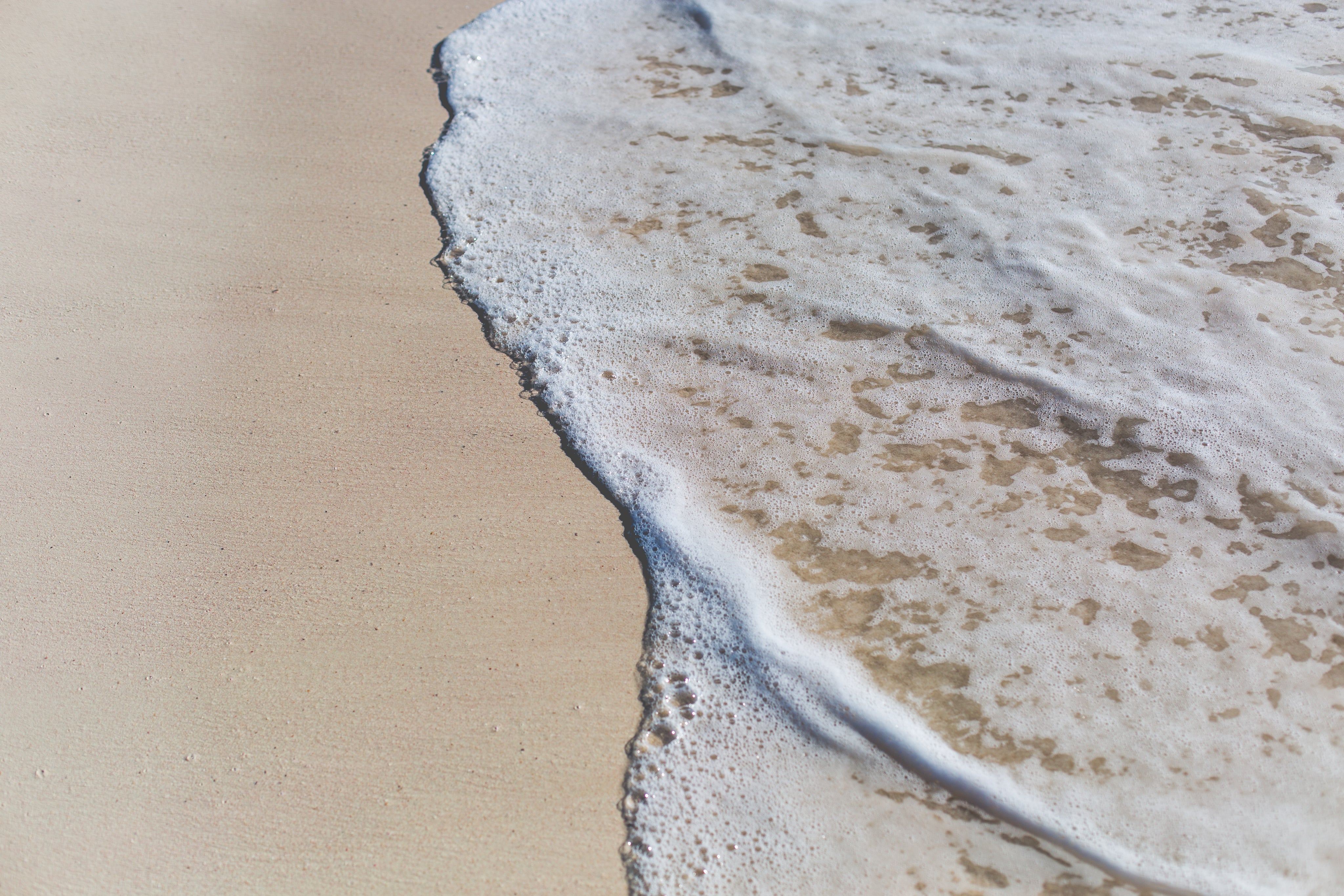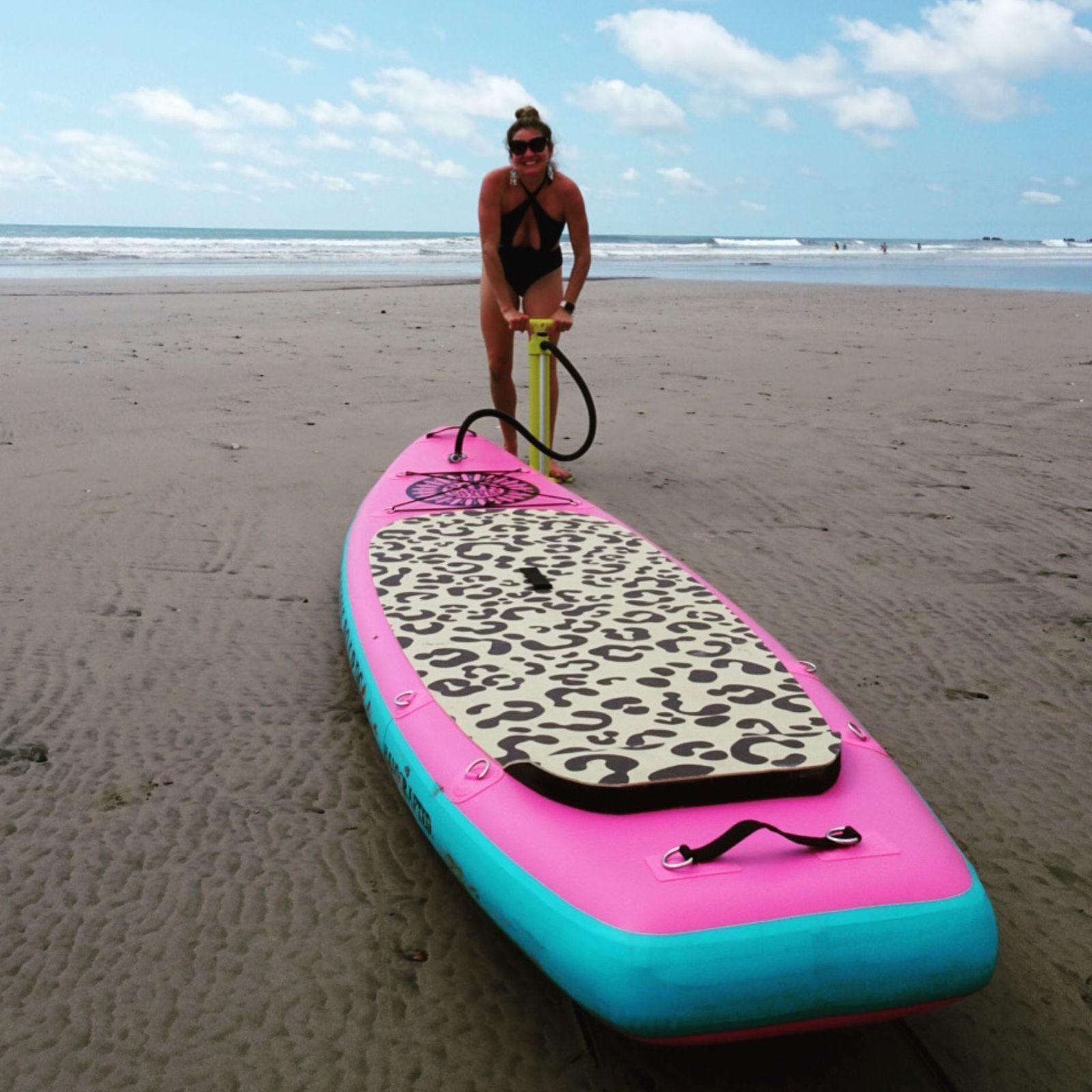 OUR NEWEST BOLD MOVE
THE ART OF THE CHANGE OVER
In 2020, we accomplished something unprecedented in the standup paddle board industry. We developed two inflatable board collections that took SUPing to a whole new dimension, allowing SOL riders to explore more diverse waters and conditions with greater stability and rigidity than ever before.
Now, as we approach our tenth year in business (thanks to you! ), we knew we wanted to make another bold move. Do something that was least expected.
If you don't mind me saying, we nailed it.
BEHOLD THE LYNX
Inspired by my wife and partner in everything, Laurel, the lynx is a symbol of both beauty and protection. They are cheerful creatures who enjoy having fun. This is exactly the sentiment we wanted to convey with our newest SUP board models.

With Much Gratitude,
Johnny, SOL Paddle Boards owner

P.S. Both Lynx boards are ideal for the all-around rider who wants to have some exploratory fun... and looking good while doing it never hurt anyone. ;)
Add to Cart
The philosophy of creating better, environmentally-conscious products, accompanied with supporting organizations that share our values, helps propel all of us into a cleaner and more sustainable future. 
OUR  ENVIRONMENTAL APPROACH AND PROMISE RINGS TRUE IN EVERYTHING WE DO.
At SOL Paddle Boards, we take an aggressive approach to producing environmentally-friendly products and supporting non-profit organizations that support a clean and healthy environment.  
Scroll to learn more about how we're doing our part, and how you can too. 
We hope you'll join us in this effort.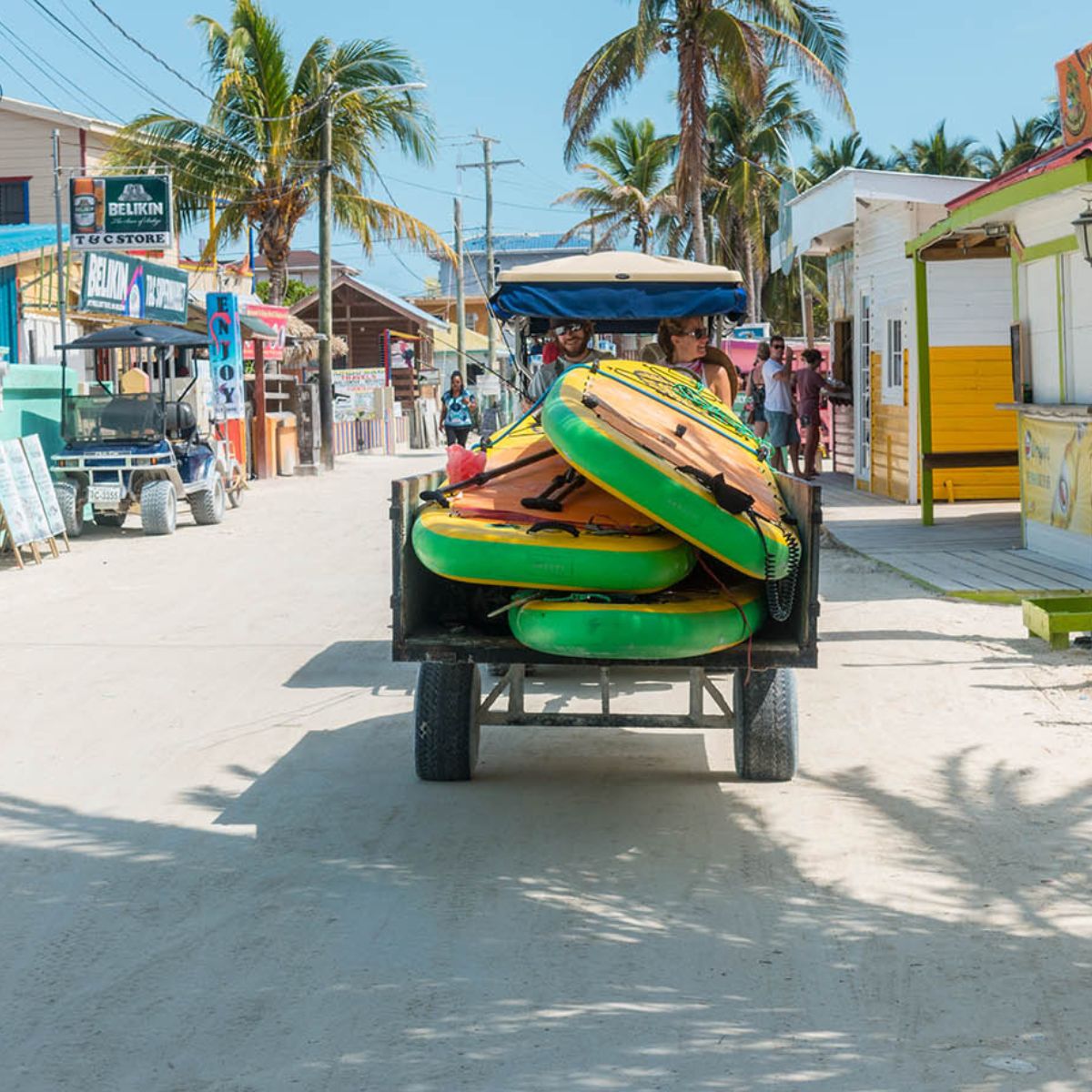 ENVIRONMENTAL PROMISE
Glue Elimination
Eliminating the use of glue in the drop stitch materials for the construction of our boards minimizes toxic materials that otherwise would end up in our landfills.
ENVIRONMENTAL PROMISE
100% Recycled Material
Our Eco Rolling Sport Backpacks are made using 100% recycled material, material as strong as any non-recycled material ... while saving up to 60 plastic bottles from ever reaching landfills and recycling facilities with each bag we make.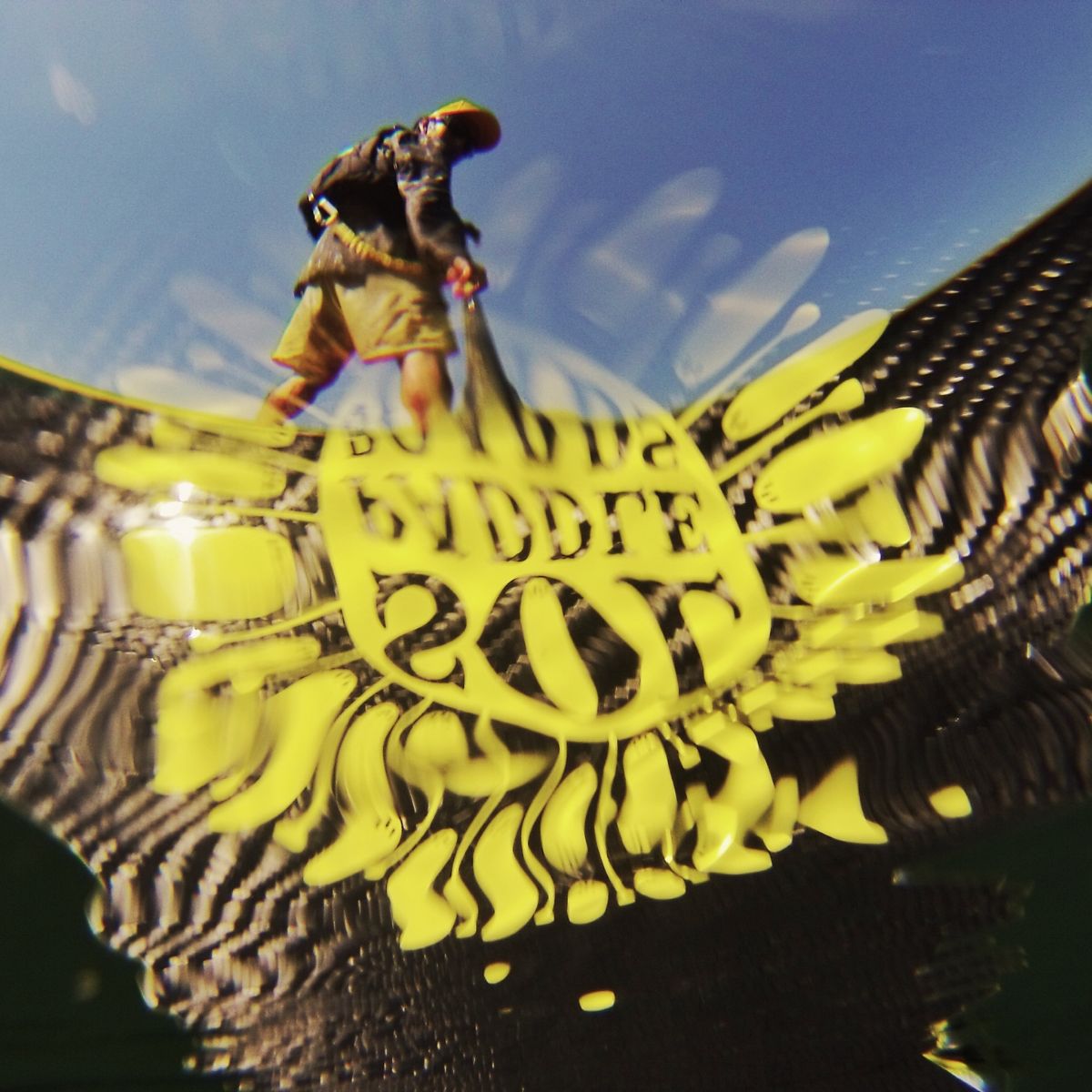 ENVIRONMENTAL PROMISE
Partnerships
We've teamed up with The Forever Our Rivers Foundation, which is a national non-profit organization that aids river restoration and clean ups. Supporting organizations that are committed to helping our environment and watershed is top priority.