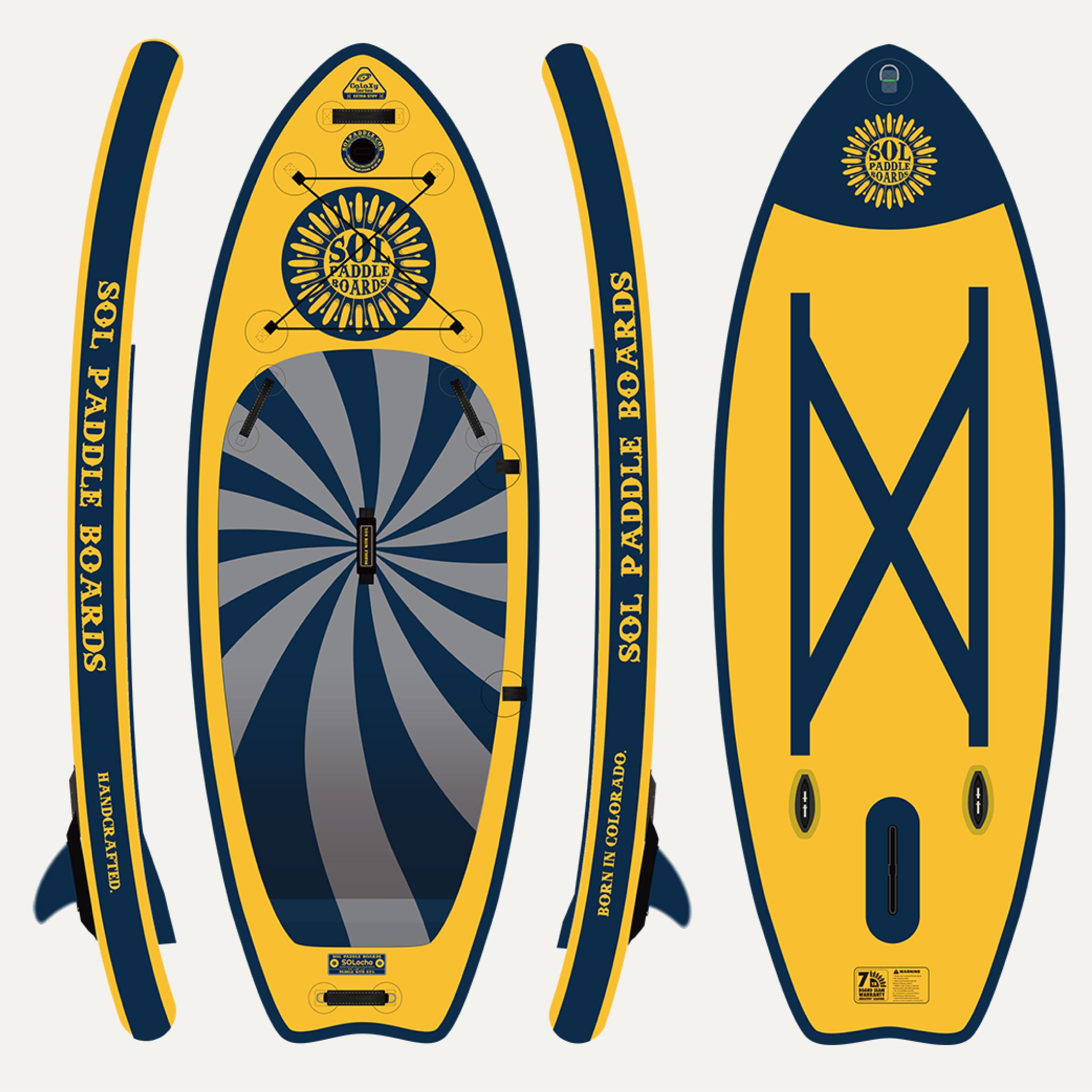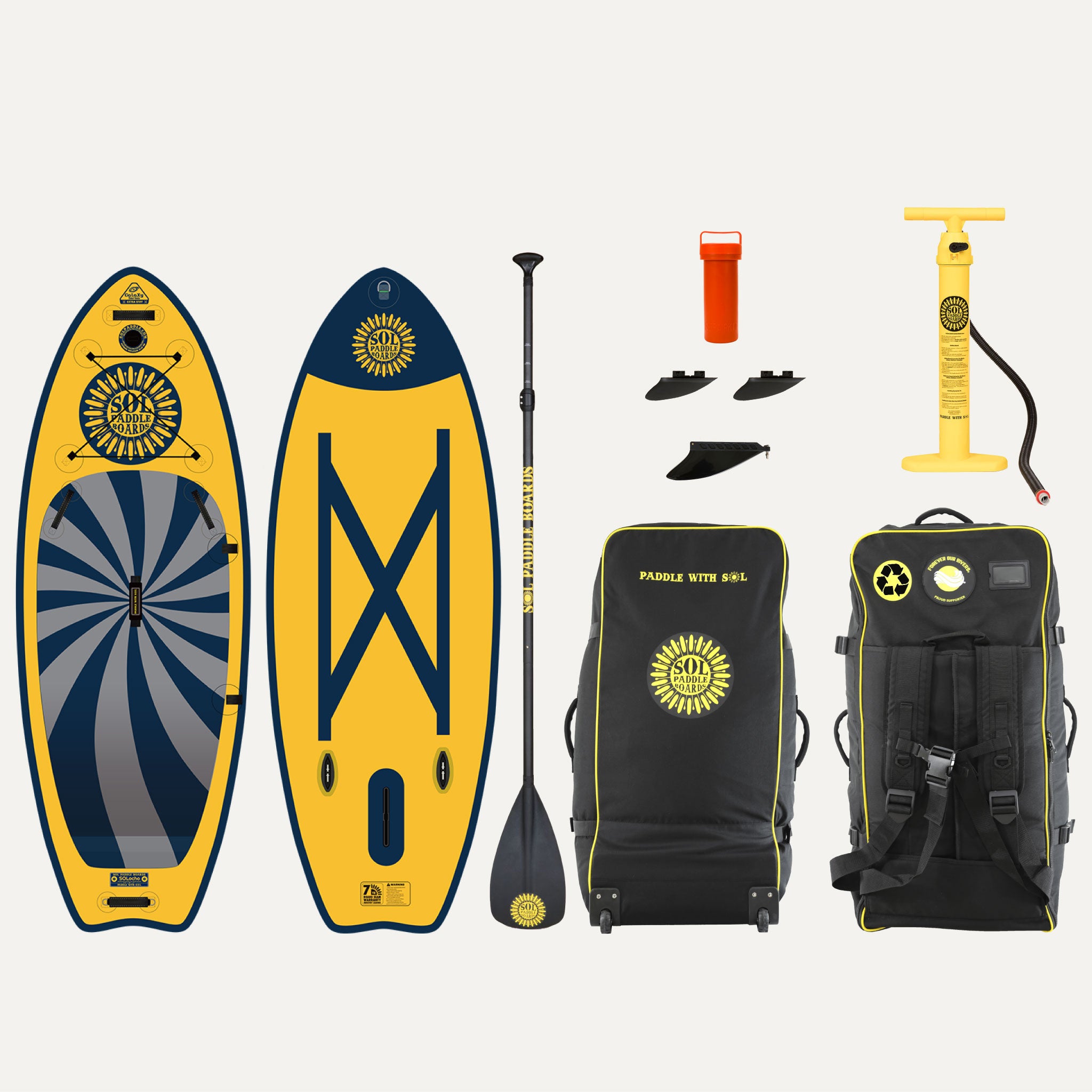 GalaXy SOLriverocho Inflatable Paddle Board
FOR SMALLER PADDLERS LOOKING FOR BIGGER ADVENTURES
---
The GalaXy SOLriverocho, the ideal inflatable SUP for smaller paddlers, has been redesigned to excel at fighting rapids, surfing waves on the river, or negotiating lakes.
Measuring 8 feet 6 inches in length and 36 inches in width, it's a top pick for paddlers seeking agile maneuverability and unwavering stability.
Of course, our revolutionary patented GalaXy Stringer System provides exceptional rigidity from the moment you walk on this board. And its 10-inch front rocker easily overcomes obstacles, while the 8-inch rear rocker allows for rapid twists and maneuvers. 
So, if you're looking for some thrills, the SOLocho is a natural choice.
Two-in-One Roll and Carry Strap
Environmentally-Conscious Construction
| | |
| --- | --- |
| Length  | 8'6" |
| Width | 36" |
| Thickness | 6" |
| Weight | 22 lbs |
| Volume | 285 L |
| Weight Capacity |  250 lbs | 113 kg |
| Best for | All-Around | Whitewater | River and Ocean Surf | Smaller Paddlers |
| Surfing | 8 |
| Whitewater | 9 |
| Flat Water | 5 |
| Stability | 7 |
| Speed | 6 |
| Turning | 9 |
| Yoga | 7 |
| Warranty | 7-Year-Seam |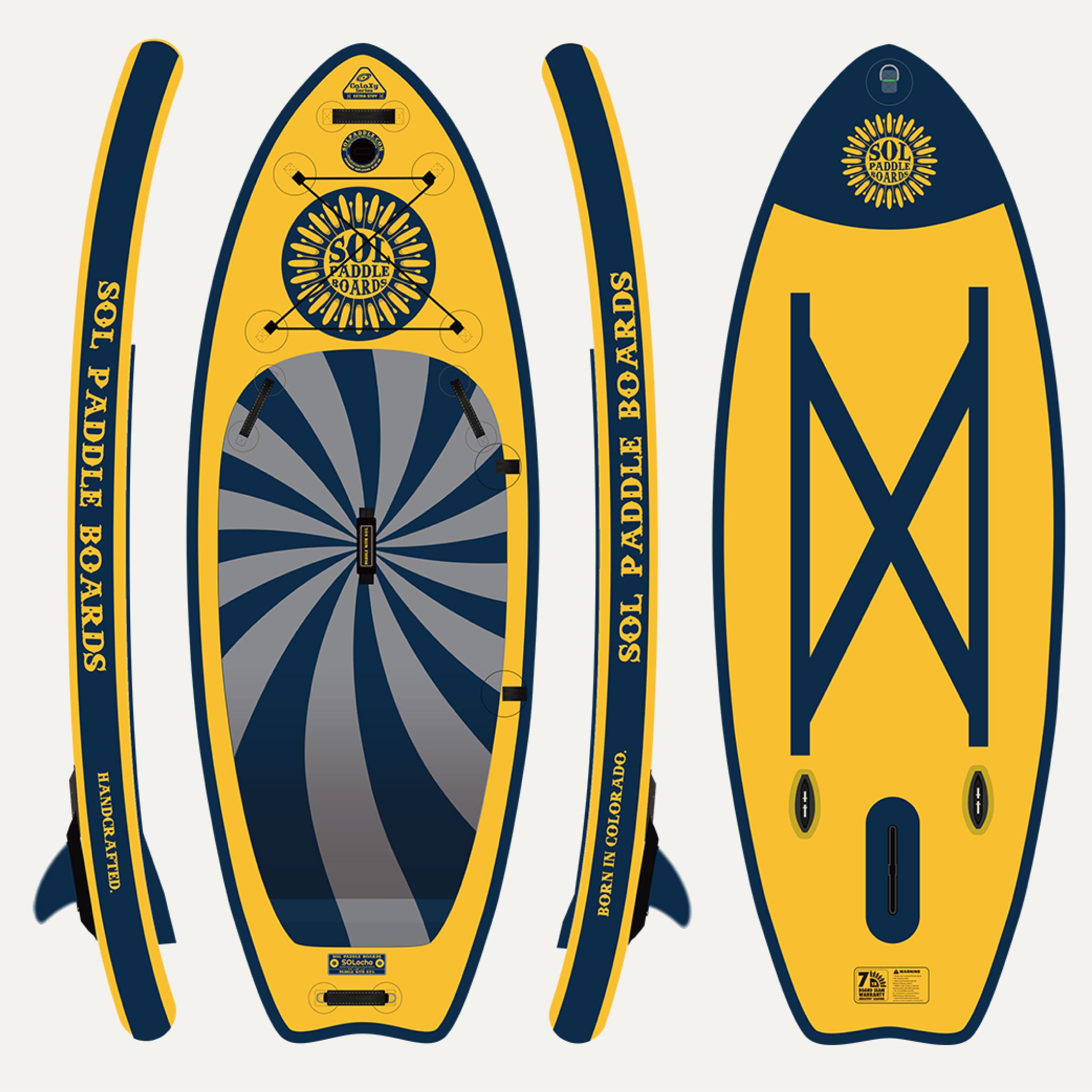 GalaXy SOLriverocho Inflatable Paddle Board
Sale price

$1,099.00
Regular price
Choose options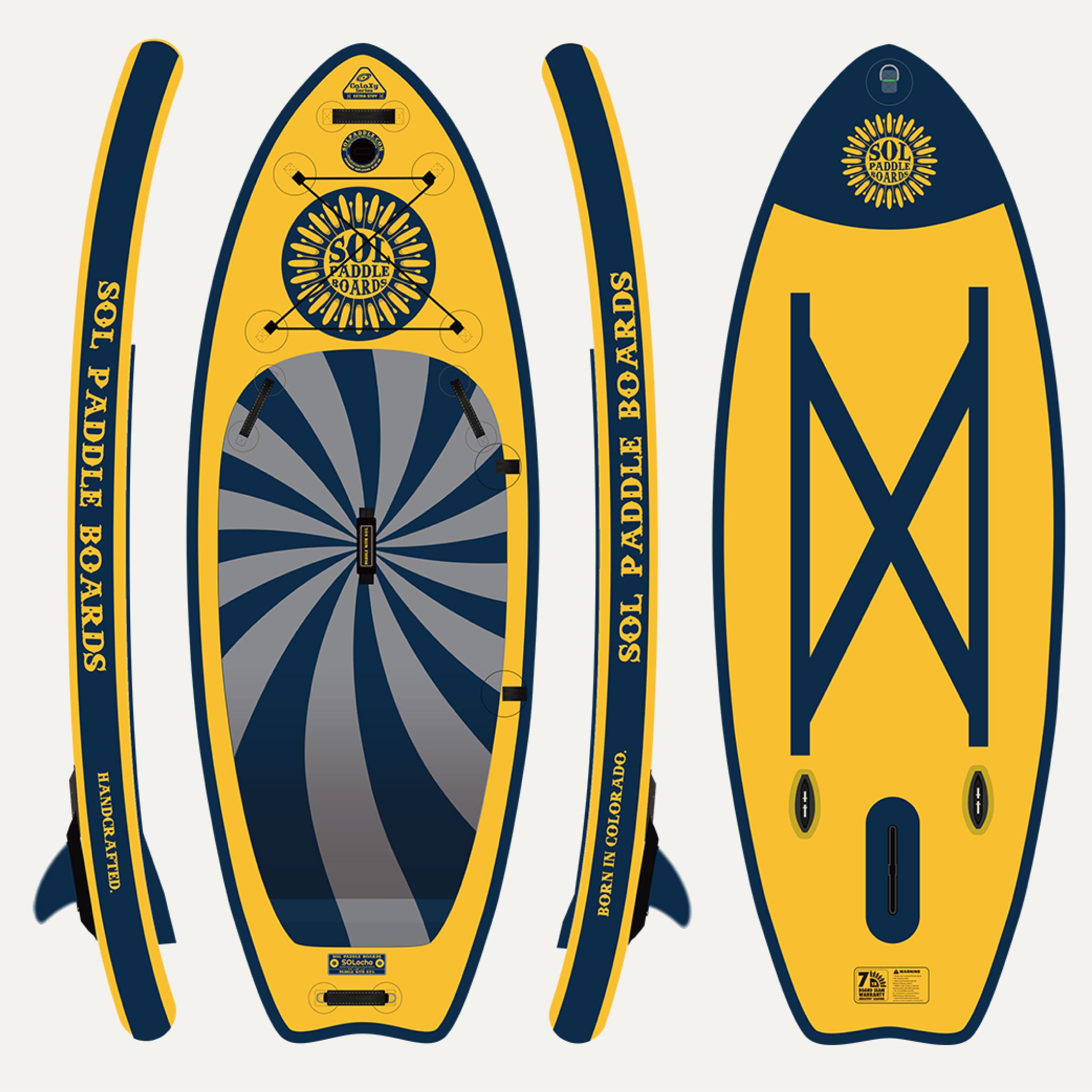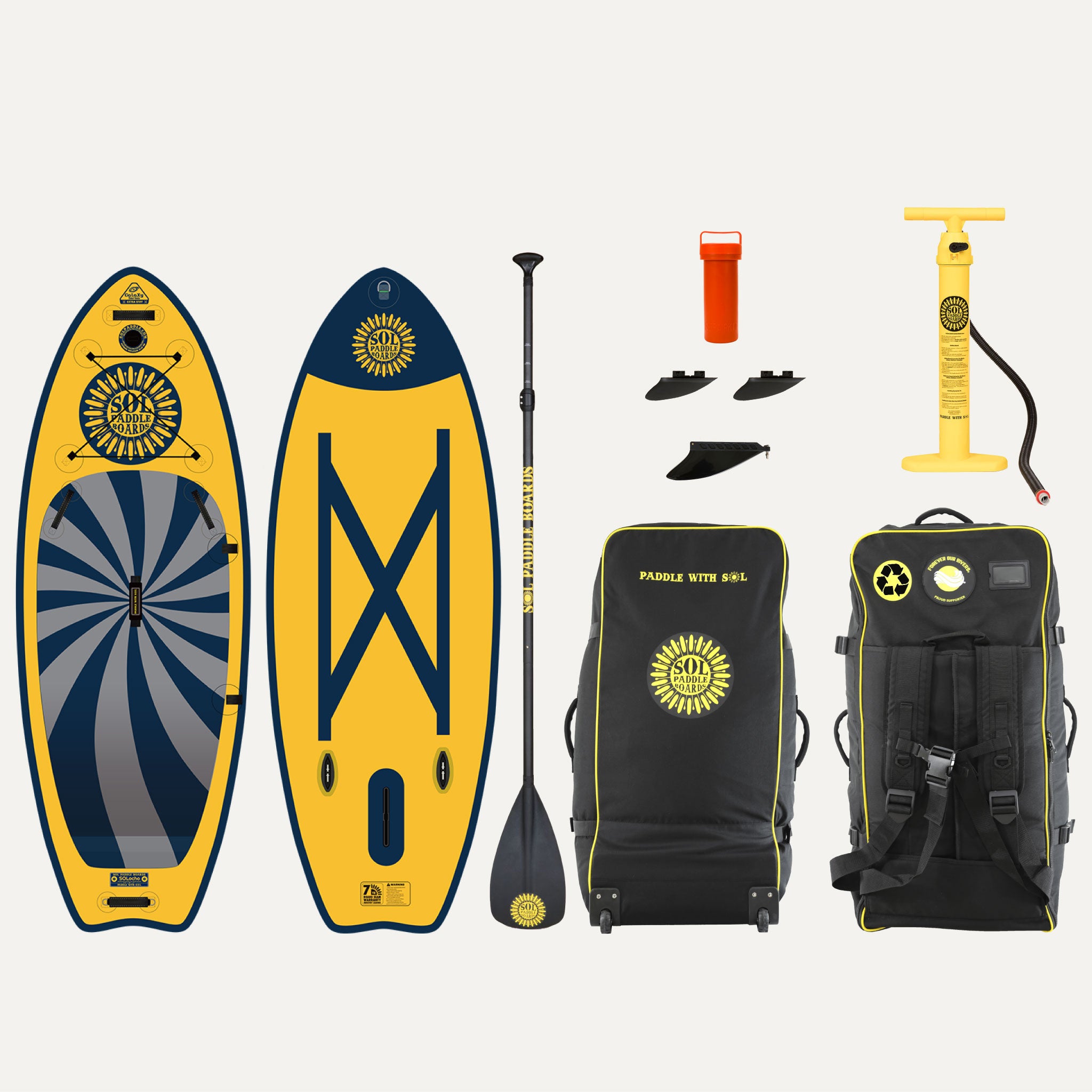 IT'S THE LITTLE DETAILS THAT MAKE THE BIGGEST IMPACT.
Why it Matters
SHOW-STOPPING DETAILS
→ The patented GalaXy Stringer System, identified by its unique Patent # 11,535,342, underscores SOL's drive for innovation … and difference

→ Welded Drop Stitch Material construction for increased durability, reduced weight, and environmental friendliness

→ Raised rear foam kick pad for maximum control and lightning-fast turns

→ Extreme tip-to-tail rocker, delivering unparalleled performance and domination on the rapids

→ Lightning-fast maneuverability, thanks to the sleek and agile shorter design

→ Two removable two-inch side click fins allowing you to easily switch your side fins from either a one-inch, two-inch, four-inch, or seven-inch, depending on water levels 

→ A Universal Center Fin Box so you can feasible replace your center fin at any surf or paddle shop around the world

→ A Fast Fin Release center fin attachment system, allowing for quick and easy removal of your center fin and making transportation and storage of your board more convenient

→ Accepts a variety of center fin sizes — 3, 4.6, 8, or 9 inches — and comes with two glued side fins and one removable center fin, allowing you to tailor your ride for shallow or deep water paddling
→ Extra strong, extra thick double material sidewalls designed to withstand extreme conditions and intensive use

→ Bottom nose shield with its triple-layered anti-puncture and anti-abrasion material

→ A plush, diamond anti-fad foam pad providing unbeatable comfort, and a strong anti-slip grip that keeps you in control

→ Whitewater-grade nylon handles—for optimum sun and dry rot protection — located at the front, rear, and both sides, providing multiple and durable grip points for easier carrying and handling of the board, even in challenging whitewater conditions

→ Two oversized metal D-ring serving as both a towing point for rafting and an attachment point for anchoring your SUP board
→ Four secured tie-down soft attachment points to store all your essential gear, such as a water bottle

→ Two rear metal D-ring leash attachment points allowing you to personalize your leash attachment preference

→ Carry handle on the side making it convenient and easier to carry your board

→ A serial-numbered Colorado license plate for extra theft prevention

😎 And a seven-year-seam-industry-leading warranty because we stand behind what we build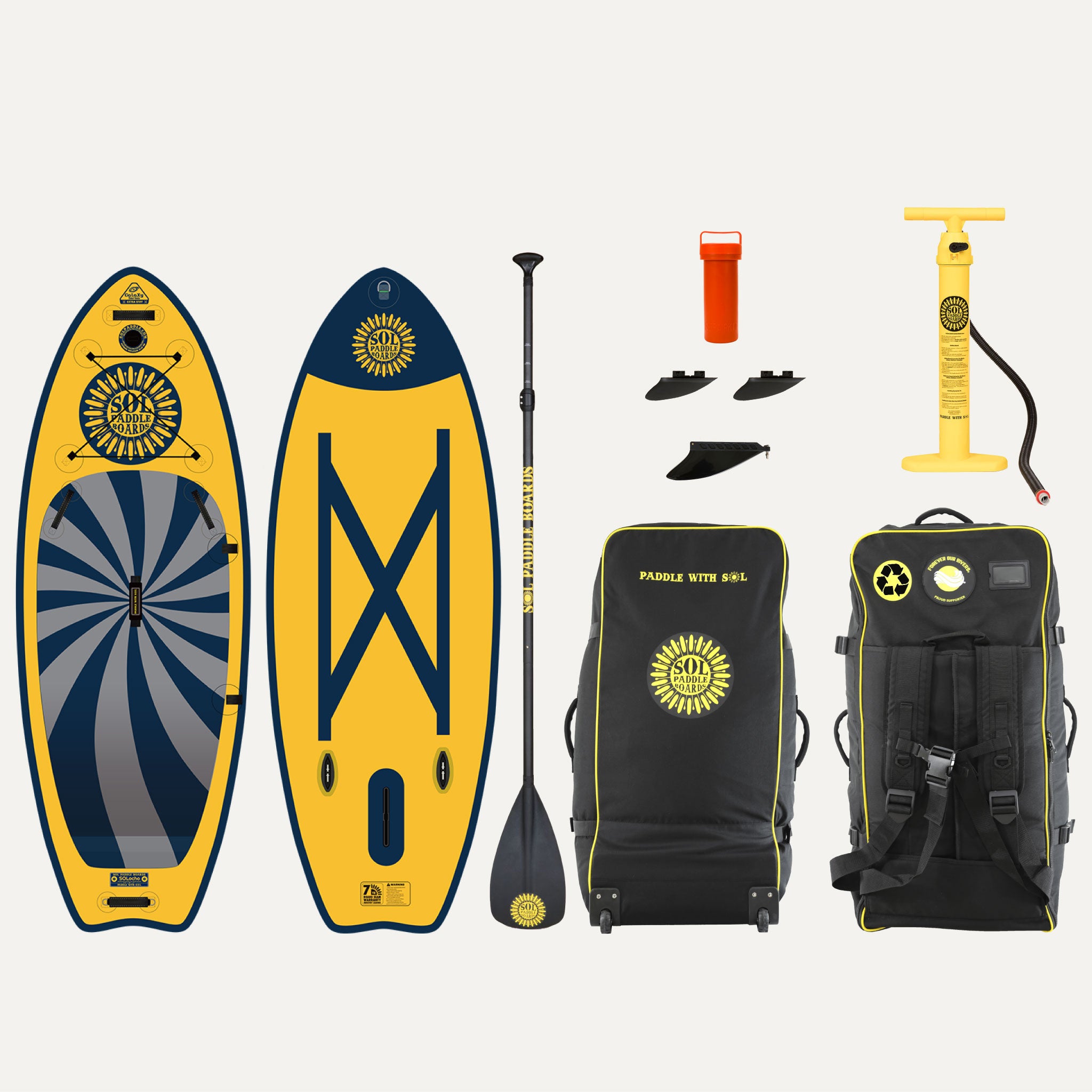 The Finer Details
✨ WHAT'S INCLUDED
→[1] Carbon Blaster Paddle, a lightweight, adjustable three-piece paddle allowing you to adjust the length of the paddle to suit your specific needs and preferences, and features an extra-strong nylon blade that can withstand the rigors of even the toughest conditions
→ [1] SOL Eco Rolling Sport Backpack, the ideal blend of design, sustainability, and functionality
→ [1] SOL DoubleShot Hand Pump, designed for easy inflation as well as maximum output and efficiency. This pump has double-action pumping choices, allowing you to put air in your board on every down pump or on every up and down pump. This reduces the overall time required to inflate your board. The additional pump tube increases the total volume of air pumped.
 
→[1] SOL Two-in-One Roll and Carry Strap, a versatile accessory that can be used to secure your rolled board for storage and as a shoulder carry strap, with attachment points located on the right side of the board
→ [1] Repair Kit, you know, just in case

Rule the Rapids
With it's specially crafted shape, aggressive rocker profile, and sleek swallow tail design for unbeatable propulsion through the most intense whitewater.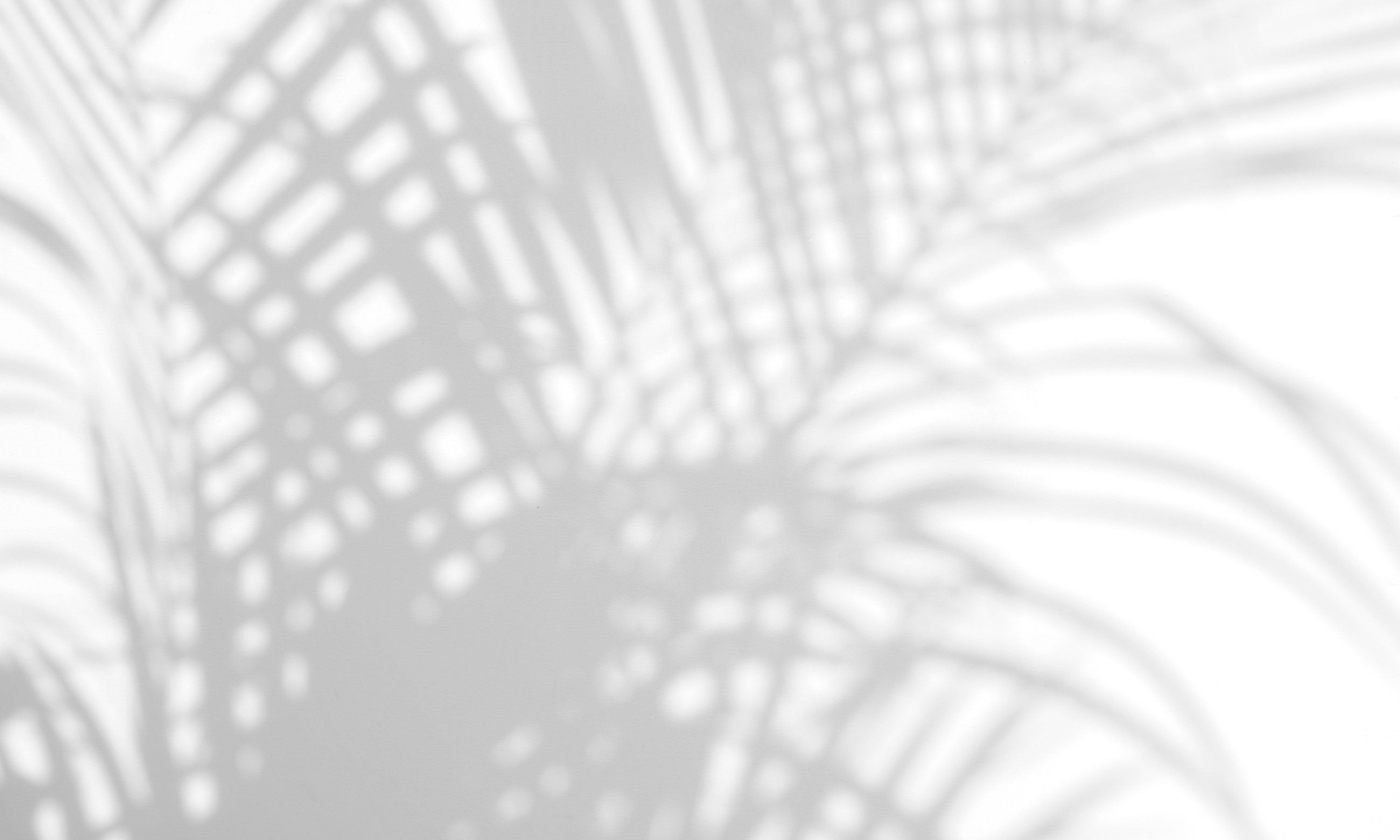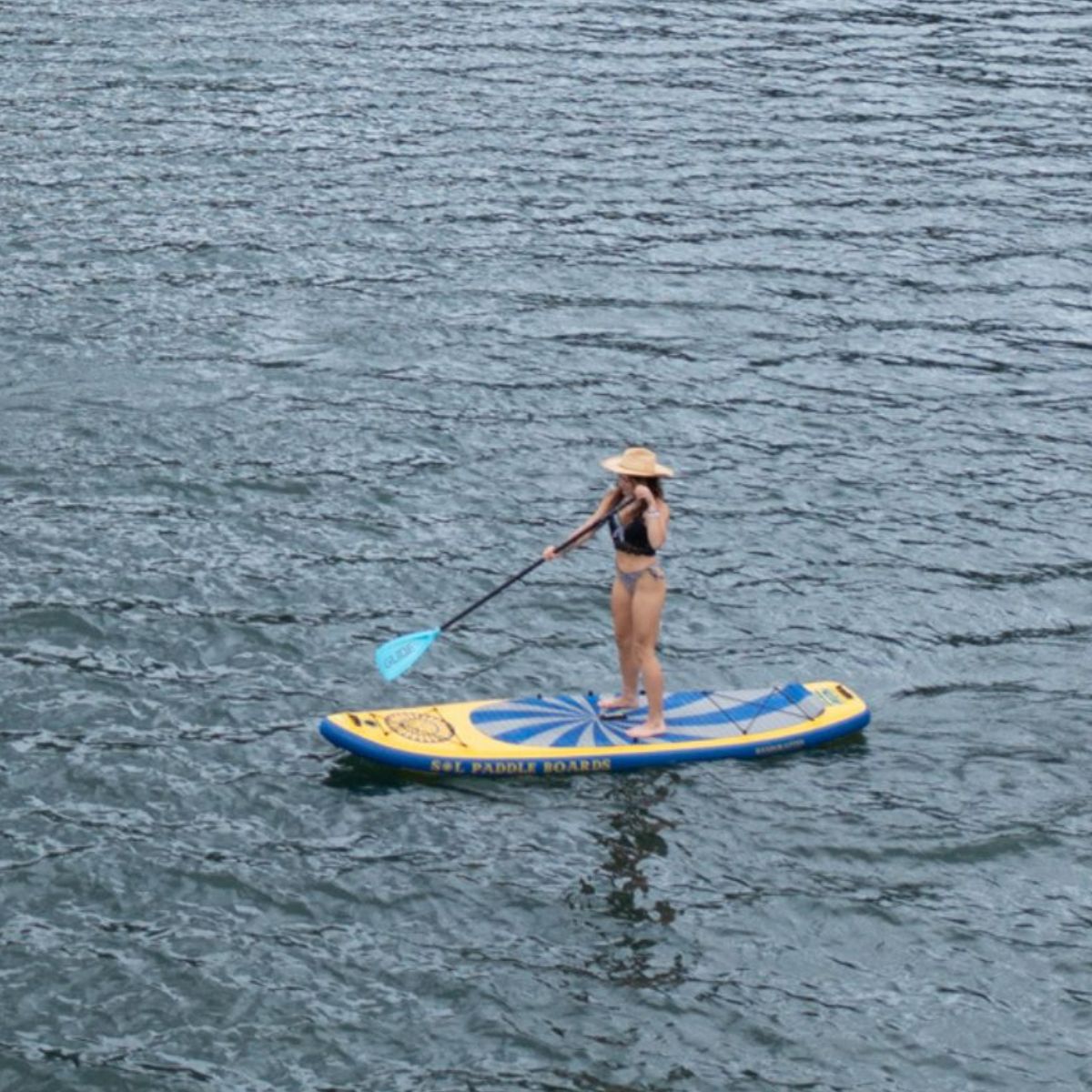 #1
WHERE INNOVATION AND PADDLEBOARDING EXCELLENCE CONVERGE
We're fueled by a relentless quest to redefine the sport — and love — of paddle boarding. With this insatiable curiosity, we looked under the hood, so to speak. When we came to, our groundbreaking stringer system emerged.
#2
ENGINEERED GREATNESS
Today, the GalaXy Collection is a testament to our unwavering commitment to engineering greatness. 
You see, we crafted this collection with precision using directional PVC stringers. The stringers are what eliminate any centerboard flex caused by paddling. 
#3
WHERE MEMORIES ARE MADE
WHAT DOES THIS MEAN FOR YOU? Time to say goodbye to limitations, and hello to the memorable paddling you'll experience courtesy of a GalaXy Collection board.